Welcome to TC Energy's Giving Portal
Building strong communities, together.
We are so glad you are here. At TC Energy, giving back is part of our DNA! Our workforce is passionate about giving back to the causes that they care about and we are so proud of the impact that they make.
On this site, you can browse the giving opportunities and charitable fundraisers that our workforce has created and join them in supporting their featured non-profit partners.
Featured fundraiser
Kids Cancer Care Foundation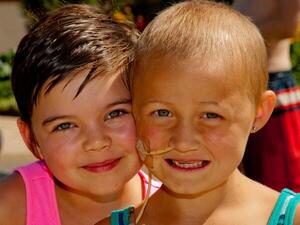 Featured fundraiser
Raising Funds for Ruby - ACHF Pediatric Neurology Unit 3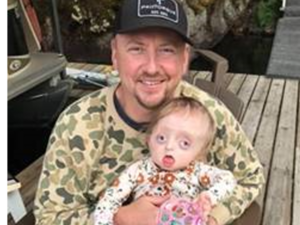 About this Website
Welcome to TC Energy's Giving Portal. Donate to a giving opportunity or fundraiser on this site and join our workforce in making a difference. Together we can make an even bigger impact and help those who need it most in the communities where we live and work.